PondSafe Products is proud of our 100% Made In The USA products.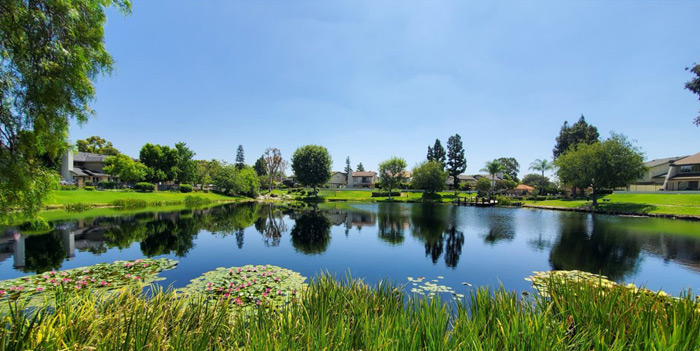 12 Variations of Colors and Sizes
Our dyes come in beautiful and vibrant colors. We offer the dyes packaged in different sizes to fit your varying needs. Altogether, we can offer 12 variations of our products in different colors and sizes. You can trust us to offer reliable and efficient service.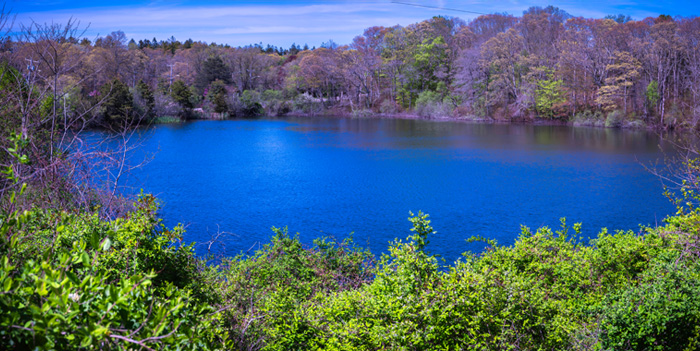 Environmental Friendly – Shimmering Appearance
We provide liquid dyes for both commercial and residential uses. Our liquid dyes are non-toxic and environmental friendly. They have been specially designed to give lakes and ponds a shimmering natural blue appearance. When temperatures in early spring begin to rise, and aquatic plants begin to grow, our dyes will absorb sunlight.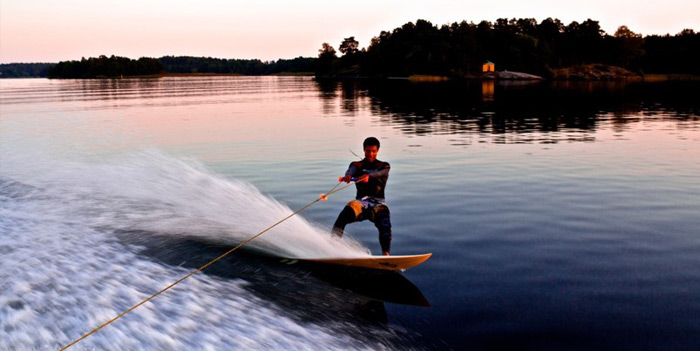 Safe For Humans and Wildlife
Our dyes are safe for humans, fish and other aquatic animals in the water body.